About
PyCon India is the largest gathering of Pythonistas in India for the Python programming language. The 12th edition of PyCon India will be taking place online from 2nd October to 5th October 2020. With this unique scenario at hand, we plan to make this year's conference bigger, better, and more accessible to Pythonistas all across the world who can watch, participate and share their views right from the comfort of their homes.
Keynote Speakers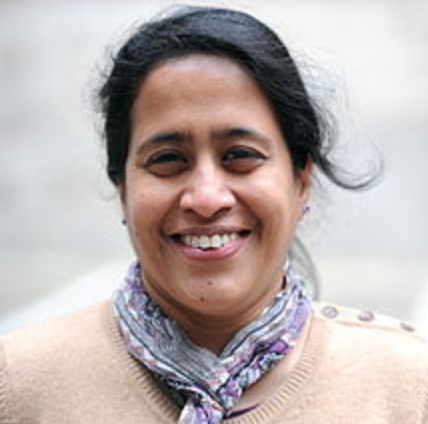 Alolita Sharma
Amazon Web Services
Unicode Consortium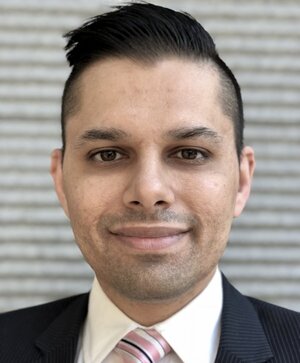 James Powell
Don't Use This Code
NumFOCUS/PyData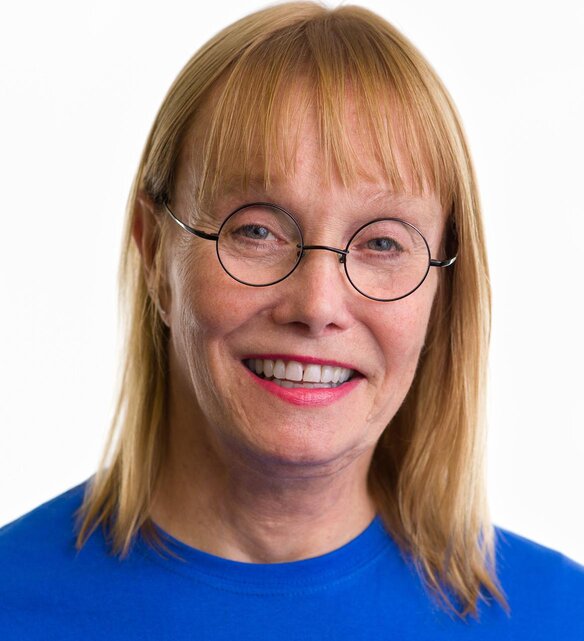 Naomi Ceder
Trans*Code
Python Software Foundation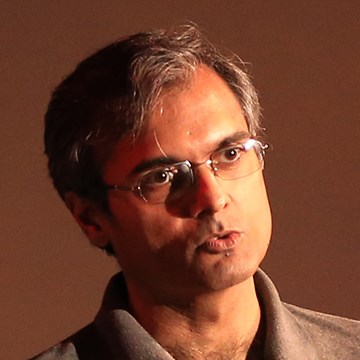 S Anand
Gramener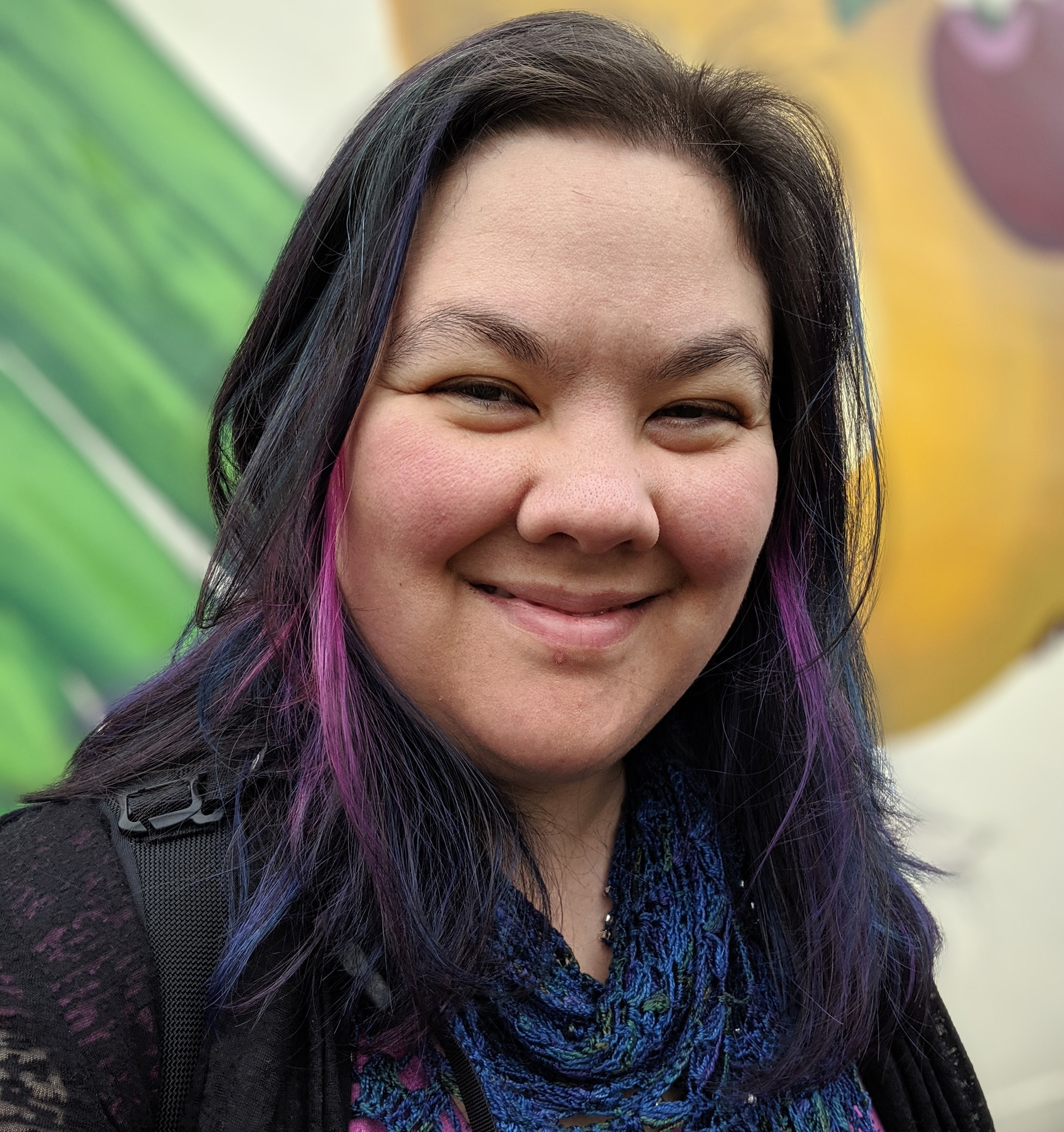 Terri Oda
Intel
Python Software Foundation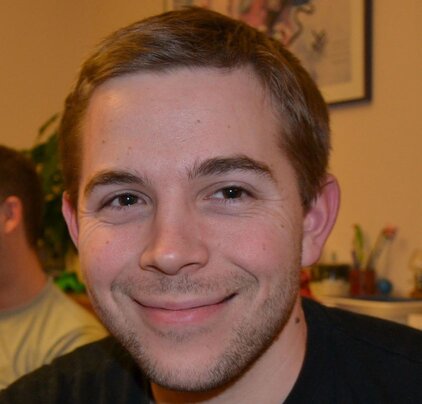 Victor Stinner
Red Hat
CPython Core Developer
Schedule
All the times mentioned in the schedule are in Indian Standard Time (IST) timezone.
Tickets
Conference
Workshops
Devsprint
For all Transfer requests and Ticket queries, write to tickets@in.pycon.org. Transfer Window will be open till 30th September 2020. Read more about the policies here.
Sponsors
PyCon India is a volunteer-driven event. Sponsoring the event helps bring the volunteers effort to fruition, sustain, and improve the conference and grow the community. Sponsors help us make the conference affordable, bring more facilities to our attendees, and maintain the inventory for the conference.
Community Partners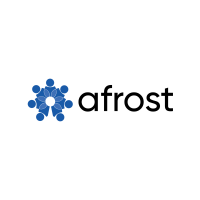 AFROST ( Association for Promotion of Free and Open-Source Technologies) was born with a vision to support and sustain the Free and Open Source Software communities and their culture. We are a group of technology enthusiasts who have benefited and grown as leaders by living and learning in FOSS communities. AFROST strives to give back by helping to sustain and support in growing these communities.