PyCon India, the premier conference in India on using and developing the Python programming language is conducted annually by the Python developer community. It attracts the best Python programmers from across the country and abroad.

Workshops
September 23, 2016 [Friday]

Conference
September 24-25, 2016 [Saturday-Sunday]

KEYNOTE SPEAKERS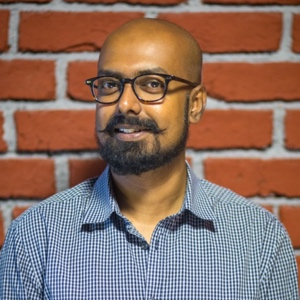 Baishampayan Ghose
Baishampayan "BG" Ghose is CTO/Co-founder at Helpshift, Inc. BG is a career functional programmer with exposure to a wide variety of programming languages and paradigms. His areas of interests are Semantics of Programming Languages, Distributed Systems, Software Design and the intersection of Software, Culture and Society.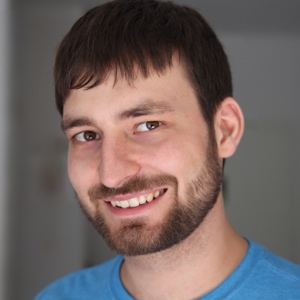 Andreas Mueller
Andreas is a Research Engineer at the NYU Center for Data Science, building open source software for data science. Previously he was a Machine Learning Scientist at Amazon, working on computer vision and forecasting problems. He is one of the core developers of the scikit-learn machine learning library, and he has been co-maintaining it for several years.


VENUE

WHAT'S HAPPENING?