Announcing Pipal Academy as the Associate Sponsor
Pipal Academy is a collective of experienced technologists, who care deeply about the art of software development. They offer in-depth courses on niche technical topics. Pipal Academy regularly conducts public workshops in Bangalore and also offer on-site corporate training. Their courses are targeted at professional software developers. Courses include beginner and advanced Python classes, Git VCS and much more. Conducting their courses in a more interactive way by focusing on the Hands-On aspect of it is their aim. Click here for more information.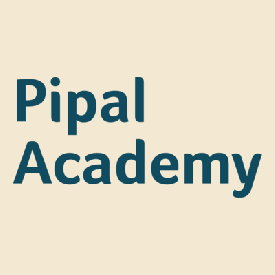 Pipal Academy is now the Associate Sponsor for PyCon India 2017, the premier conference for Python Programming language in India. Follow them on Twitter and Github
Catch the keynote speaker Noufal Ibrahim from Pipal Academy talking about his love and experiences with Python. Hurry though, very few tickets remaining. Buy them from here.