Announcing Merit as Gold Sponsor
We are happy to introduce our Gold sponsor Merit!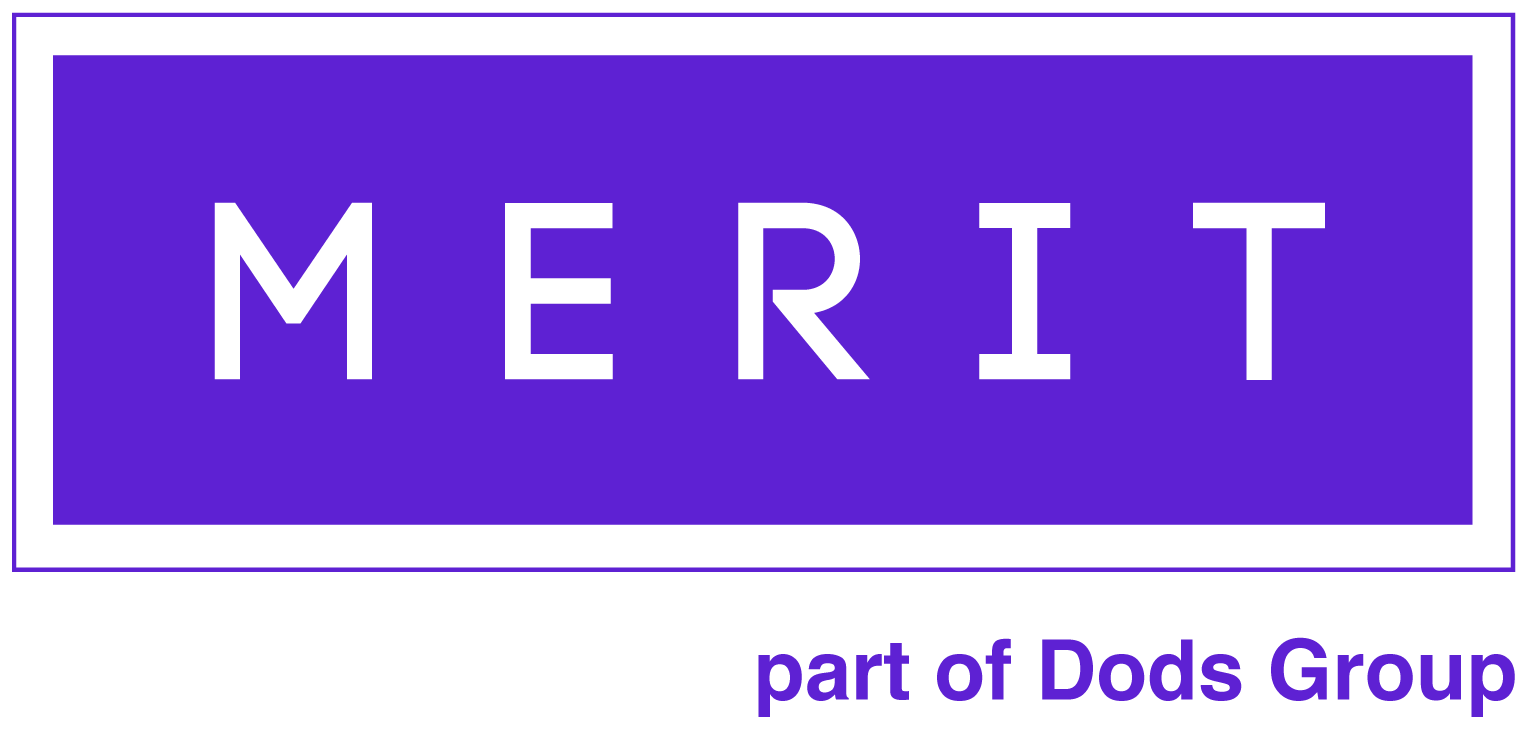 Merit is a tight-knit team of tech lovers and problem solvers who thrive on getting a job done well, on time and on budget.
Our combination of exceptional talent, flexible resources and cost-effective delivery sees us power some of the world's most trusted B2B data products.
We buck the trend of off-shore companies by guaranteeing clear communications channels, ex-pat management teams and dedicated account managers based in the UK.
We are also entirely flexible with our resources - able to quickly scale teams up and down in response to our client's needs, as well as always providing 'shadow' teams
The fact our prices tend to be half the cost of UK rates, serves our clients pretty well too!
Website Link: https://www.meritgroup.co.uk