Announcing Ericsson as Gold Sponsor
We are happy to introduce our Gold sponsor Ericsson!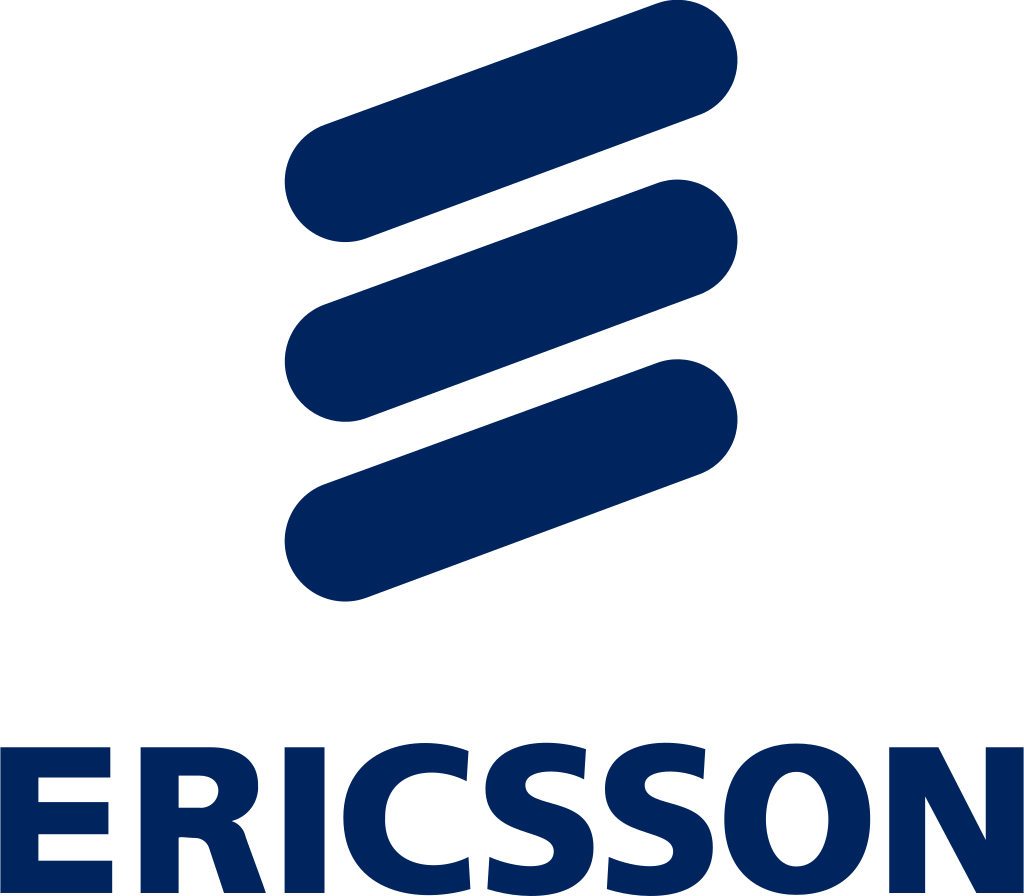 Ericsson is one of the leading providers of Information and Communication Technology (ICT) to service providers, with about 40% of the world's mobile traffic carried through our networks. We enable the full value of connectivity by creating game-changing technology and services that are easy to use, adopt and scale, making our customers successful in a fully connected world. For more than 140 years, our ideas, technology and people have changed the world: real turning points that have transformed lives, industries and society as a whole.
Website Link: https://www.ericsson.com